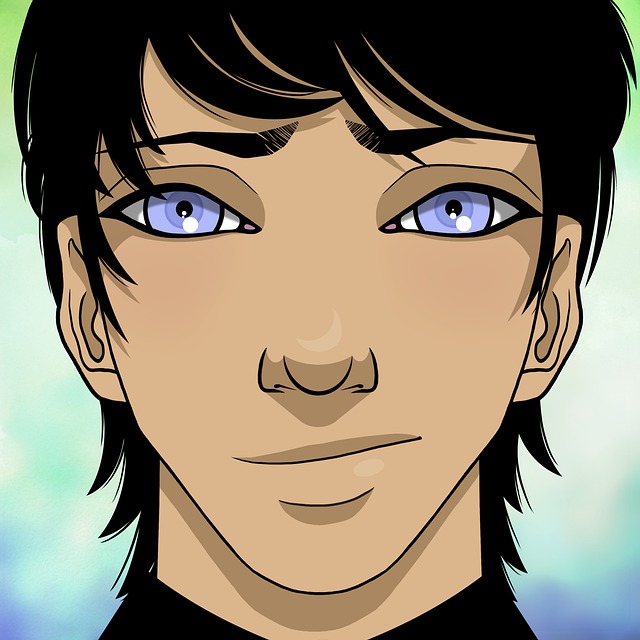 Yaomal
Yaomal is currently an undergraduate student at department of Computer Engineering, STMIK Profesional.
Twinkle, twinkle, little star. In the ocean of stars ,there is one little plant that wades in the blue. People name this tiny rolling stone "EARTH". He joins the lab ocean line in 2021. He pictured the colorful coastal, a shoal of dolphin and comet. Well, there are the dolphins, the guardian of the stone from the fears plaguing their learning life. In the ocean blue. This floating planet still lives happily along with jumping dolphins in the blue sky line.
Outside research, Yaomal has worked with ITSecAsia, building a threat hunting framework and maintain automatic SIEM using ELK Stack.
Field of interests
OpenStack, Kubernetes, CEPH.
CI/CD, Azure, AWS.
Security Information And Event Management (SIEM)