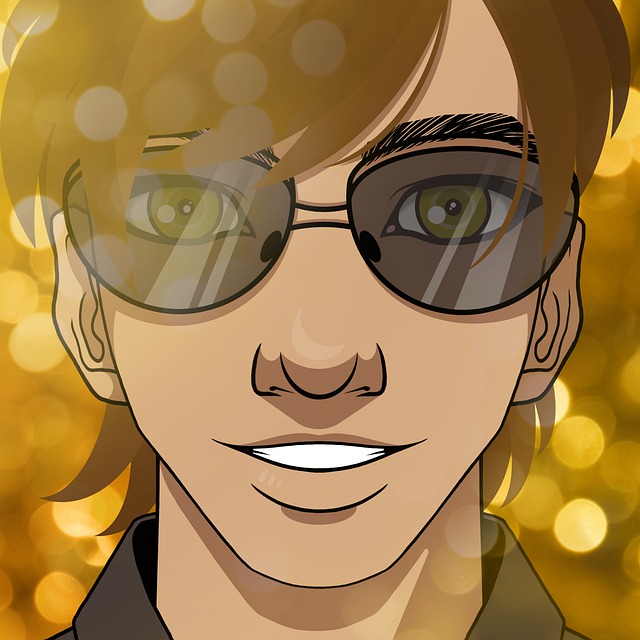 Recky Phiter
Recky Phiter "Rek" is a graduate at the Department of Computer Engineering at AMIK Profesional.
His field of interests are Fintech and payment development. Currently, he is working on digital banking which is part of seemless the payment through banking products and services embedded in an ecosystem by optimizing technology.. He never thought that he could be an engineer. He started from his interests, and he wants to make it happen. Coding is the thing that he loves to study even though he has to spend a lot of time to understand it. However, he hopes in one day, he will use his skill to make it come true :)
More information
You can find more information on his Linkedin and his GitHub @.